Cowboys fan explains viral sign about being dumped by fiance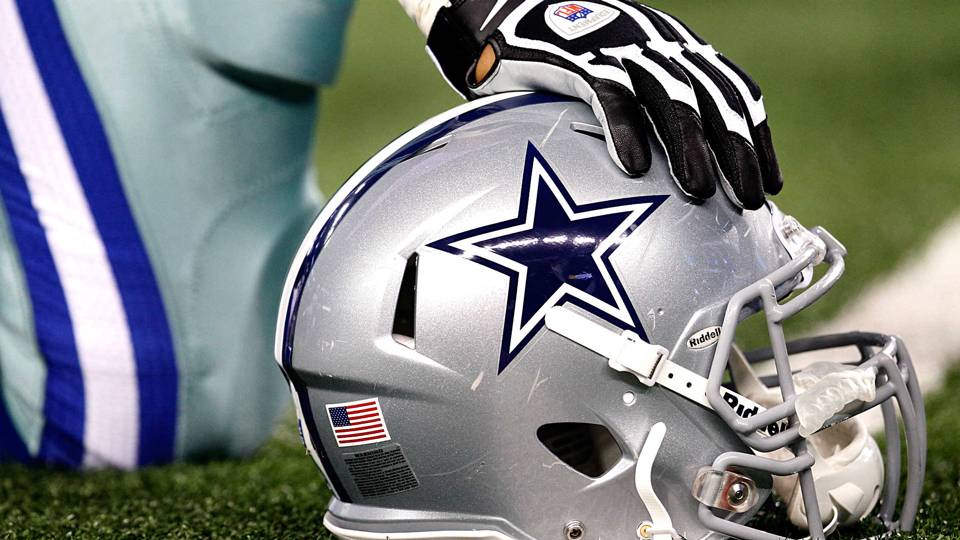 They say having fun is the best revenge, and Brenna Clanton was doing just that at the Cowboys' game against the Lions on Monday night.
The hair stylist from Austin got prime seats back in October for her and her then-fiance. The two are huge Cowboys fans, and Clanton wanted to give her fiance the ultimate gift by taking him to his first game at AT&T Stadium in Dallas.
But one week after Clanton bought the pricey tickets, her fiance dumped her via text, then disappeared, she told the Dallas Morning News.
Instead of moping around or giving…
Dallas Cowboys
Engagement
Entertainment