Chappelle Talks 'Chappelle's Show'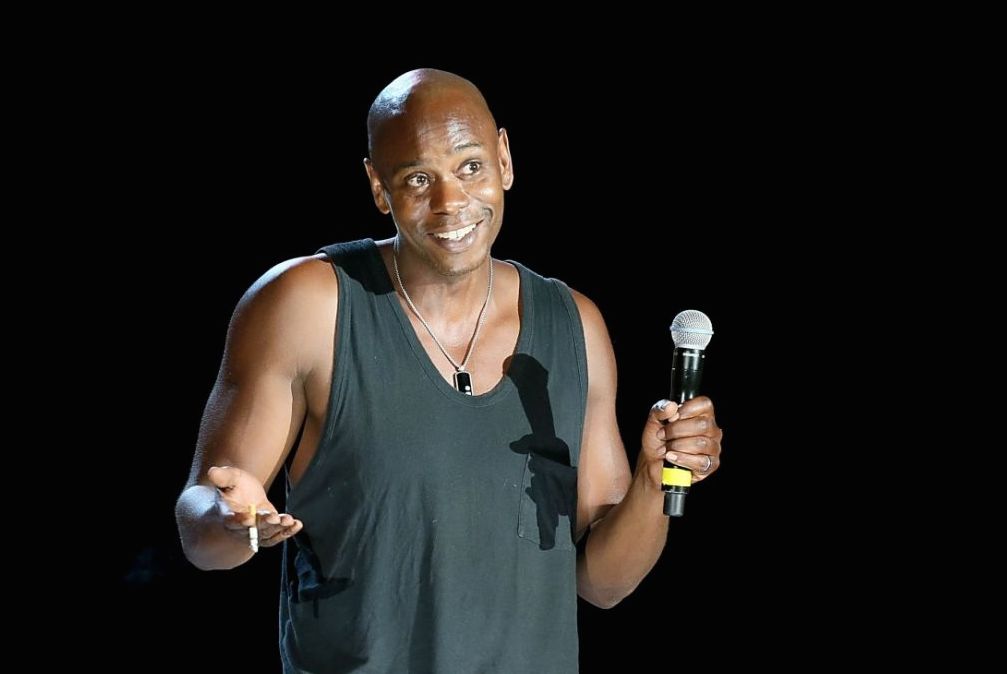 On Tuesday night's
The Late Show With David Letterman
(
Dave's PeekYou profile here
), comedian Dave Chappelle (
PeekYou profile here
) joined Dave L. for a little of what the kids these days like to call "real talk."
Now, the viral scuttlebutt surrounding this appearance keeps taking the shape of headlines like "Chappelle finally opens up about why he quit Chappelle's Show" (his insanely popular Comedy Central sketch program), which is an essentially false claim on two fronts. First, Chappelle's been nothing but clear and candid as can be — on various occasions for many years now — regarding why he exhibited a basically unheard of degree of integrity and walked away from his $50 Million contract with Comedy Central. Second, that candor was not particularly in abundance on Tuesday.
What's noteworthy about Tuesday's appearance — Chappelle's first on The Late Show in 10 years — was that it was the first time that Dave C.'s joked (on TV, as he has done so on stage, for some time) about walking away from all that money. And he was quite funny in doing so, too.
A visit to the PeekYou profiles of BOTH Daves will lead you to a vast array of media, guaranteed to elicit a large number of laughs.
Here is his very amusing appearance on Letterman:
And here he is on Oprah, in 2006, actually opening up about why he walked away:
And here is Dave C. with the recently deceased Maya Angelou, discussing a large number of topics, including why he walked away:
actors
CBS
Chappelle's Show
comedy
Comedy Central
Dave Chappelle
David Letterman
late night
The Late Show with David Letterman
TV