Cavs overcome slow start to get past the Pelicans, 90-82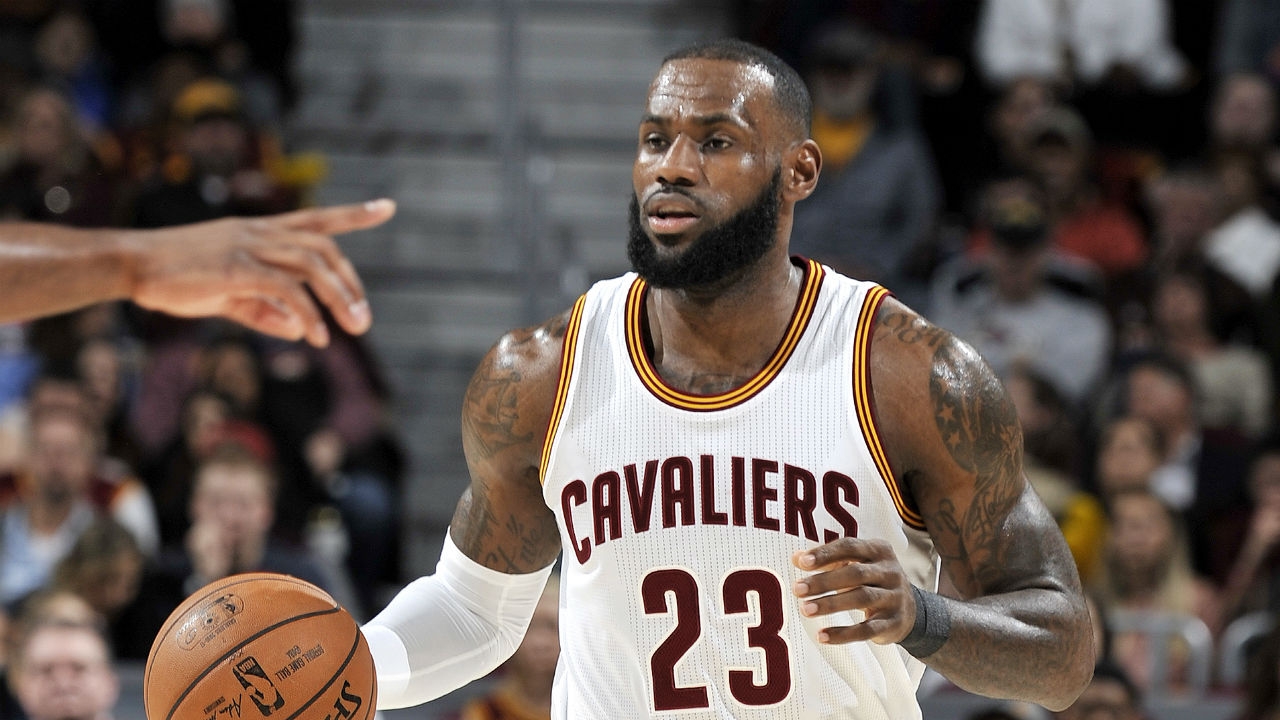 The Cleveland Cavaliers overcame a slow start to defeat the New Orleans Pelicans 90-82 on Tuesday.
MORE: Ben Simmons edging closer to making NBA debut
The Pelicans jumped out of the gates early with a 7-2 run to begin the game. The Cavs battled back and took the lead, but failed to close the quarter strong and saw themselves in a seven-point hole.
Kevin Love's long bank shot kick started Cleveland's second period, and got them back focused and engaged.
…
Ben Simmons
Cleveland Cavaliers
New Orleans Pelicans
sports