Apple Music ranks ninth in 2016 Nielsen charts of most-used mobile apps
Apple Music was the ninth-most popular smartphone app in the U.S. this year in terms of average unique users, according to new Nielsen research data, despite it being heavily iOS-focused and of less use without a paid subscription.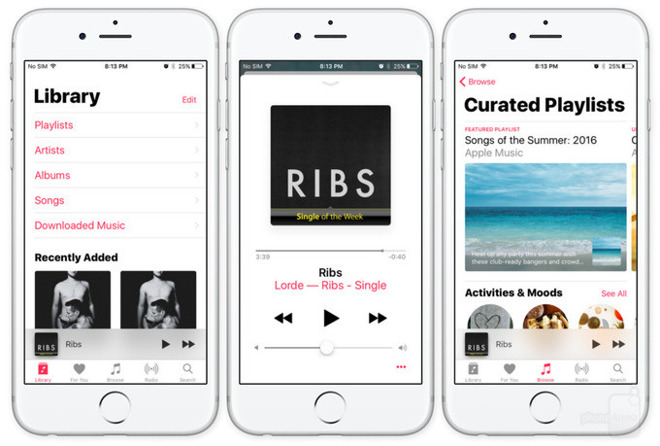 The app picked up just under 68.4 million users in tracking between January and October, Nielsen said. That's an increase of 20 percent year-over-year, placing it above the Amazon app's 65.5 million.
All of the spots above Apple Music…
Apple Music
Mobile app
Music PY
Nielsen N.V.