Apple in Talks to Purchase Beats by Dre for $3.2 Billion?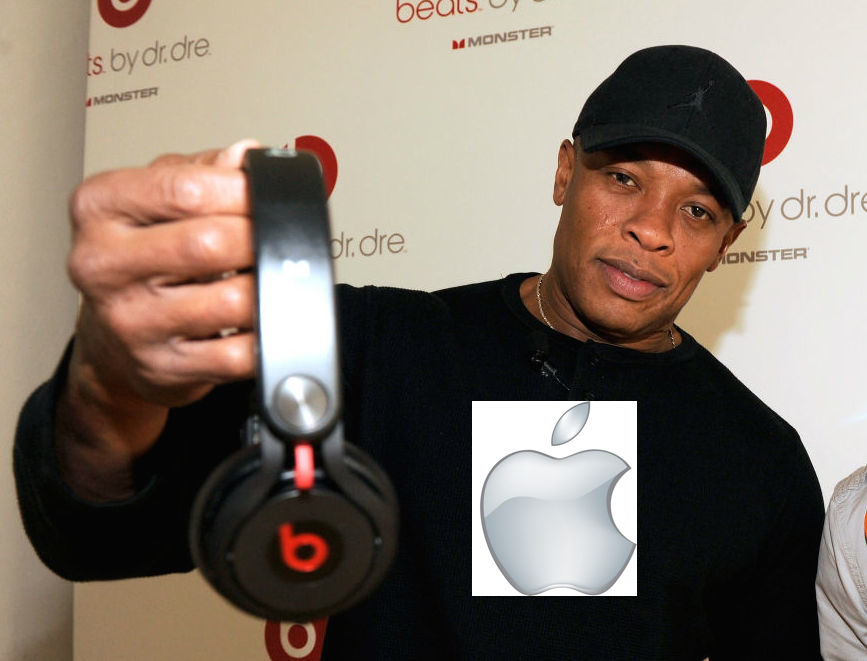 On Thursday, rumors began to fly fast and furious that
Apple
is planning a $3.2 billion purchase of
Beats Electronics, LLC
; or
Beats by Dre
, to you and me.
The outlandishly successful headphones company — fronted by superstar hip hop producer, Dr. Dre (PeekYou profile here), and music industry bigwig, Jimmy Iovine (PeekYou profile here) — does not make what are necessarily technologically advanced or acoustically superior headphones; merely those that are aesthetically pleasing and insanely trendy. They are a triumph of marketing.
If the deal goes through, it will vastly surpass Apple's next most expensive acquisition; Steve Jobs' NeXT, Inc., which they purchased for $404 million in 1996.
Speculation is running wild as to why Apple would be keen to purchase such a company, for so much money. TheStreets.com offer some thoughts here.
Whatever the reason, we don't suspect we've heard the last of this.
By visiting the PeekYou profiles of Beats' "faces" — Dre and Iovine — you will be led to a vast array of media; relating to some of the past 25-years' most successful recording acts. And a whole lot of other stuff, as well.
And, because why not? A little California Love for you:
Apple
Beats by Dre
business
Dr. Dre
Music
nineties
technology