Angelina Jolie Claims Brad Pitt "Is Terrified the Public Will Learn the Truth" in New Court Filing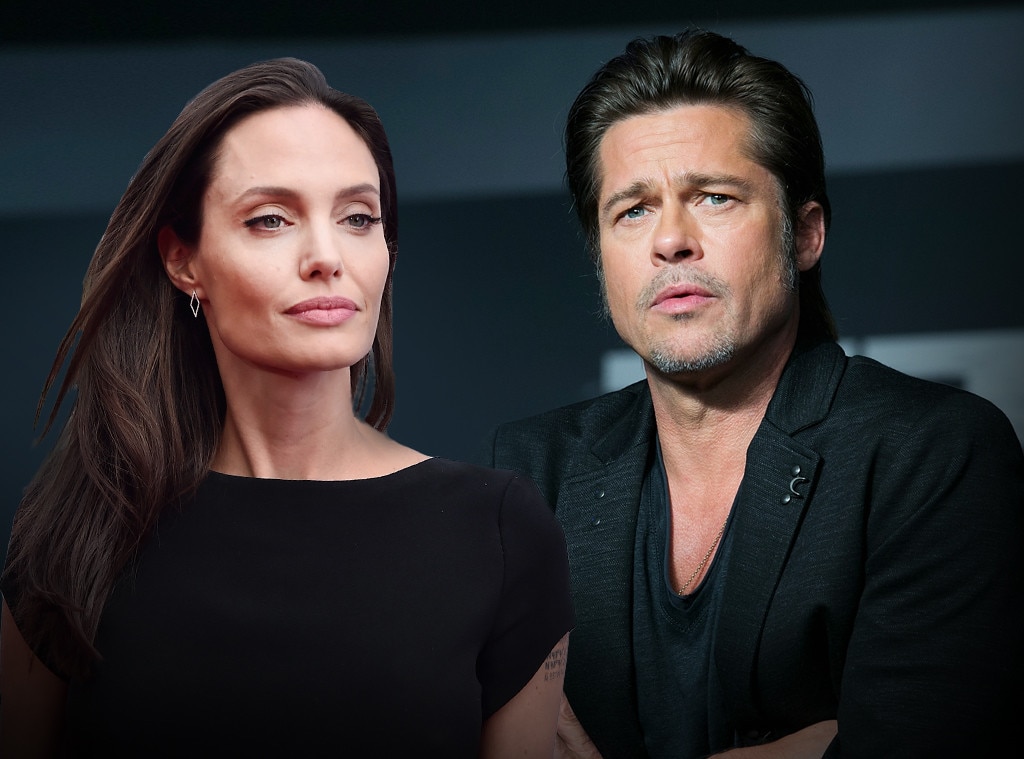 The war of words between Brad Pitt and Angelina Jolie continues.
TMZ reports that the Oscar winner claims her ex is insistent on sealing divorce documents because he's "terrified that the public will learn the truth," according to the latest court documents.
The development comes on the heels of a motion filed by the Allied actor's lawyers asking a judge to seal records Jolie filed involving their temporary custody agreement for their six children. Weeks earlier, his camp filed a request for an emergency hearing to seal the documents, though a judge denied the request as it was not considered an emergency.
On the second motion, his lawyers alleged in the filing that Jolie and her attorneys had "exposed the children by making public the names of their therapists and other mental health professionals." Jolie "appears to be determined to ignore even agreed upon…
Angelina Jolie
Brad Pitt
Entertainment