A Dog's Purpose Producer Pens Op-Ed About Film's Controversy: "Love of Animals Defines My Existence"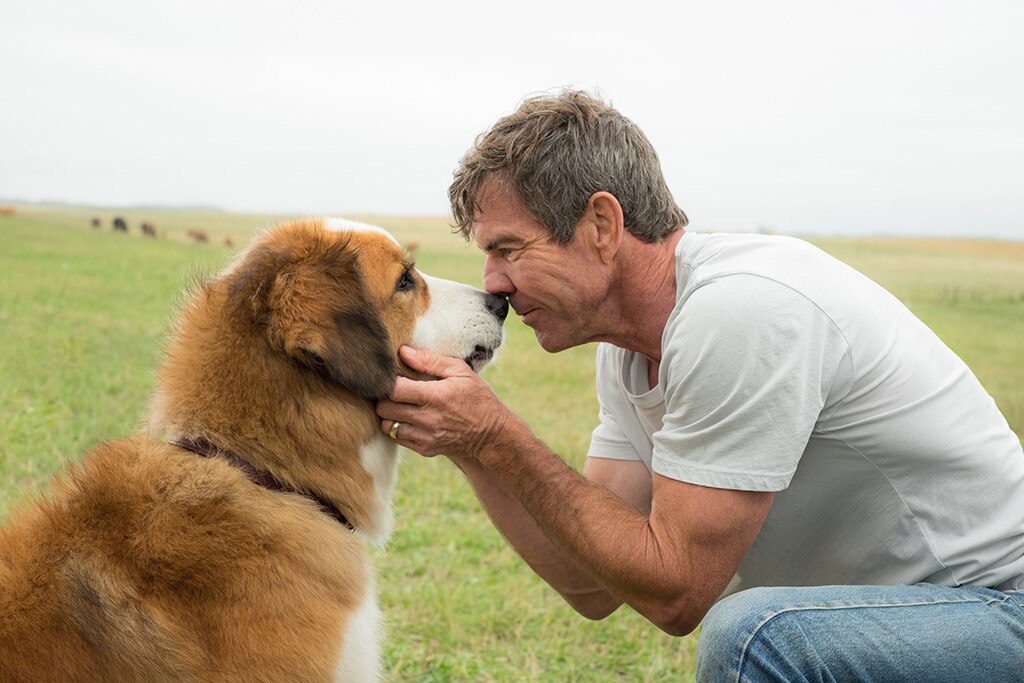 Controversial footage from the set of A Dog's Purpose has raised many questions. Now, one of the film's producers is adding a few more of his own to the list.
In a newly penned op-ed for The Hollywood Reporter, columnist and producer Gavin Polone shared his reaction to a video published by TMZ from the set of the film allegedly taken in 2015. In the clip, a handler appears to force a German Shepard named Hercules into a pool of water and later shows a dog under water in a pool. To begin, Polone, who said he was not on the set at the time of the incident, wanted those reading to know that animals have a special place in his heart, too.
"My will is set up so that all I have shall be donated to charities benefiting animals when I die," he wrote for the magazine. "The most consistent and closest relationships I've had throughout my life have been with animals…Love of animals defines my existence, and that love is what drove me to struggle for years to get Bruce Cameron's brilliant and widely cherished novel about the bond between a person and a dog made into a movie."
"Now, the idea that I'm connected to an accusation of the abuse of a dog is, to understate it, painful," he continued.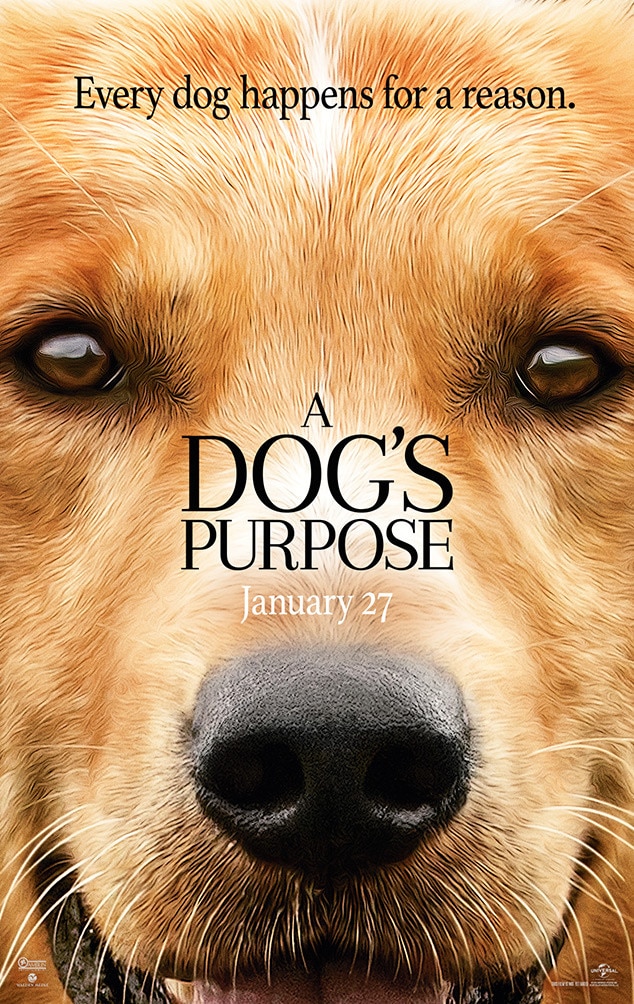 Early in the lengthy essay, Polone acknowledges two moments in the footage—the dog appearing to be forced into the water and a second shot of a dog submerged in water for several seconds. "These two things are absolutely INEXCUSABLE and should NEVER have happened. The dog trainer should have stopped trying to get the dog to go in the water as soon as the dog seemed uncomfortable, and the trainers should have had support under the dog as soon as he came to the side of the pool and/or had less turbulence in the water so he never would have gone under," Polone argued.
However, the producer also took issue with several others involved in the scenario, including the American Humane Association representative on set, the person who shot the video and PETA.
"The American Humane Association (AHA) representative who is paid by the production to 'ensure the safety and humane treatment of animal actors, as its website states, should have also intervened immediately on both of those parts of the filming. So should have whomever was running the set. Those individuals should…
American Humane Association
Dog
Entertainment
Gavin Polone
Op-ed
Record producer